The Július Koller Society – občianske združenie
Registration: MV SR, VVS/1-900/90-33053
Contact:
+421 949167036  info@juliuskollersociety.org
Address:
Nová Cvernovka, Račianska 78, 
Bratislava 831 02, 1st floor
Open: Thu-Fri 1 pm – 6 pm
Nová Cvernovka is the building of the former chemical school. When entering, enter a video gateway on the keyboard code 1018.
Public transport: Tram 3, 5, 7 stop Námestie Biely kríž; Bus 59, 75, N55 stop ŽST Vinohrady; Train stations Bratislava Vinohrady + Predmestie
The Július Koller Society is a non-profit association established 2008 in Bratislava. The purpose and objectives of the association is to promote the works, artistic and cultural achievements of Július Koller as well as to enhance exchanges in contemporary arts and strengthen local and international cultural dialogue. In 2009, the association received a donation from Květoslava Fulierová licensing rights for the world-wide reproduction of Július Koller's works, along with the extensive archive of the artist, which the association gradually research and publicise. The works presented on this website in the section "Archive" are property of the Július Koller Society and overall number of item counts over ten thousand.
Staff:
Zlatka Borůvková, Daniel Grúň
Members:
Naďa Fujáková, lawyer
Květoslava Fulierová, artist and life partner of Július Koller
Matej Gavula, artist
Daniel Grúň, art historian and curator
Roman Ondak, artist and curator
Boris Ondreička, artist and curator
Kathrin Rhomberg, curator
Georg Schöllhammer, curator and editor, founder of the JKS
Board of directors:
Naďa Fujáková, Daniel Grúň, Kathrin Rhomberg, Georg Schöllhammer
Chairman: Daniel Grúň
Július Koller (Piešťany, 1939 – Bratislava, 2007) is a cult figure of the postwar avant-gardes on both sides of the former Iron Curtain. From the early 1960s, Koller occupied a marginal position in communist Czechoslovakia, developing his work from the sidelines. Since he was rediscovered in the 1990s, he has become an important source of inspiration for artists and intellectuals around the world. Július Koller worked with radical artistic methods that distanced his work from art's formalisms and from all kinds of aestheticism, instead he was creating "new cultural situations." His art aimed at a "new life, a new creativity, and a new cosmo-humanistic culture." His strategy was to use real objects and real life as his program of permanent operations, challenging the present so as to open up opportunities for alternative futures. In all his works he therefore avoided any form of technical mastery.
Partners / supporters:
Supported using public funding by Slovak Arts Council.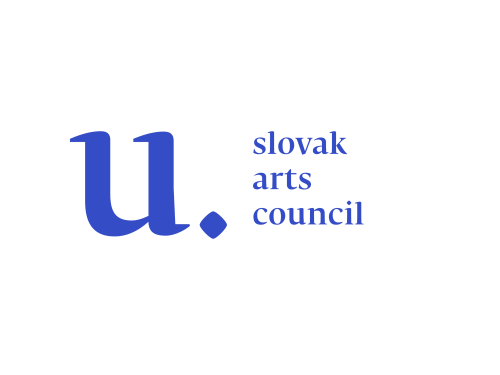 Project has been supported using public funds provided by Bratislava, the capital city of Slovakia.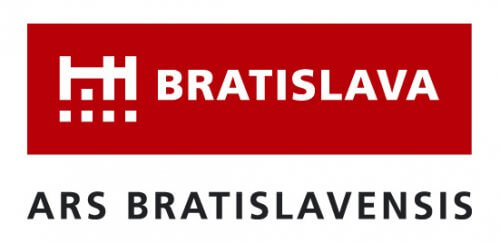 Kontakt Collection is an independent non-profit association based in Vienna. Its purpose is the support and promotion of Central, Eastern, and Southeastern European Art. www.kontakt-collection.org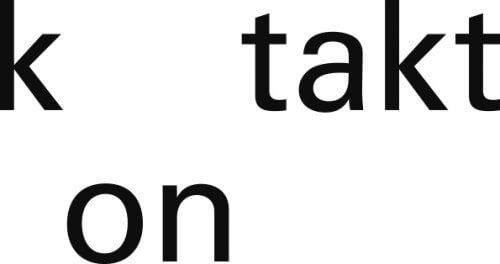 © All rights reserved The Július Koller Society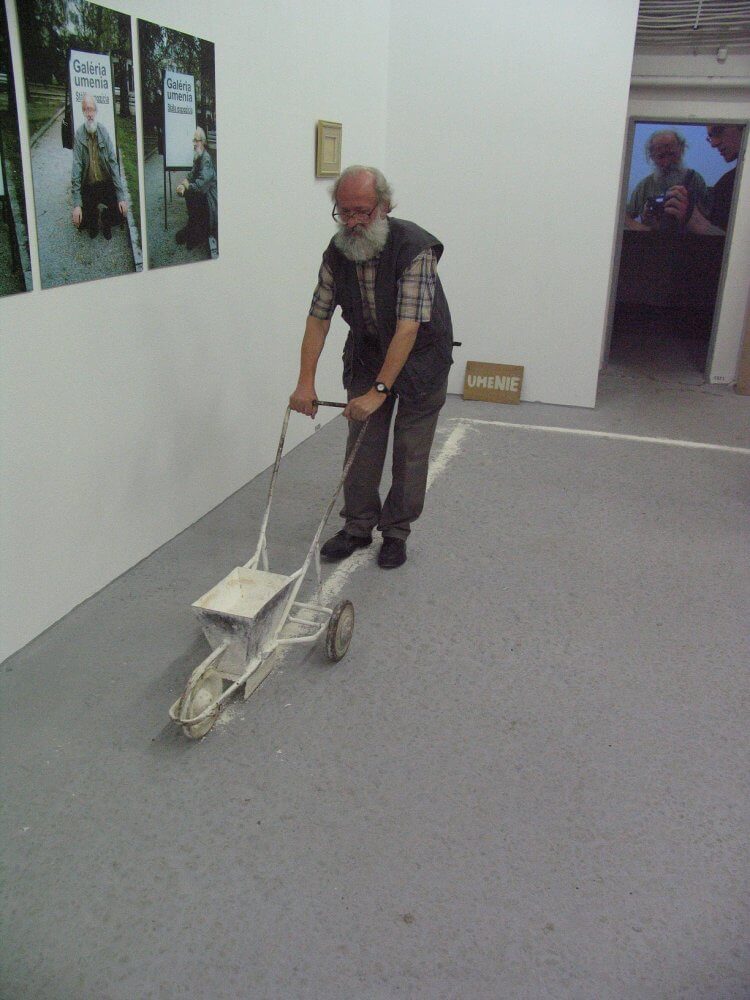 Photo: Lukáš Teren